Posted by: Dogfish
#22 -
09/30/13
12:15 AM
Number 22, or maybe 21. Not sure. I've taken a deer every year since 1991, except for 1, when I was building our house. I did take an elk that year, and guided the boys into deer of their own, so it wasn't an "animal-ess season".
Nice eastern Washington 2x3, 18" spread. He was sparring with two little forkies at about 60 yards.
He was quartering away, so I hit him between ribs 3&4, with the bullet taking out his diaphragm, liver, and a lung, before coming to rest in his spine by the forward tenderloins.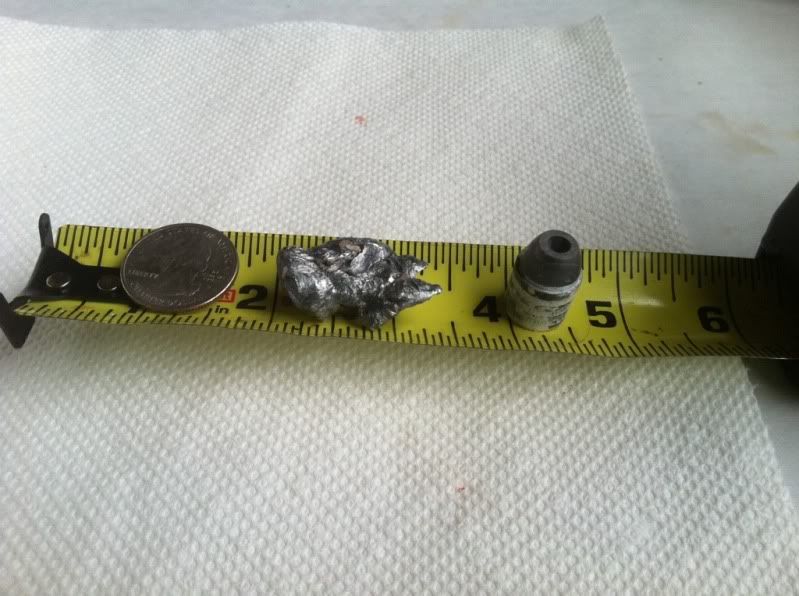 I'd say the bullet performed well, expanding to 1"x1.5".
It also retained its weight, starting out at 390 grains,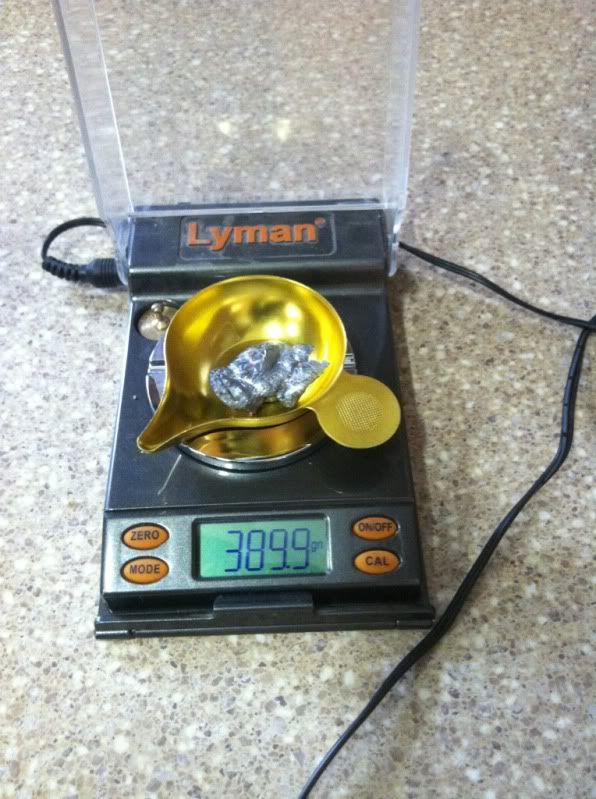 and ending there.
He is resting comfortably in my shop beer fridge now, neatly boned out.